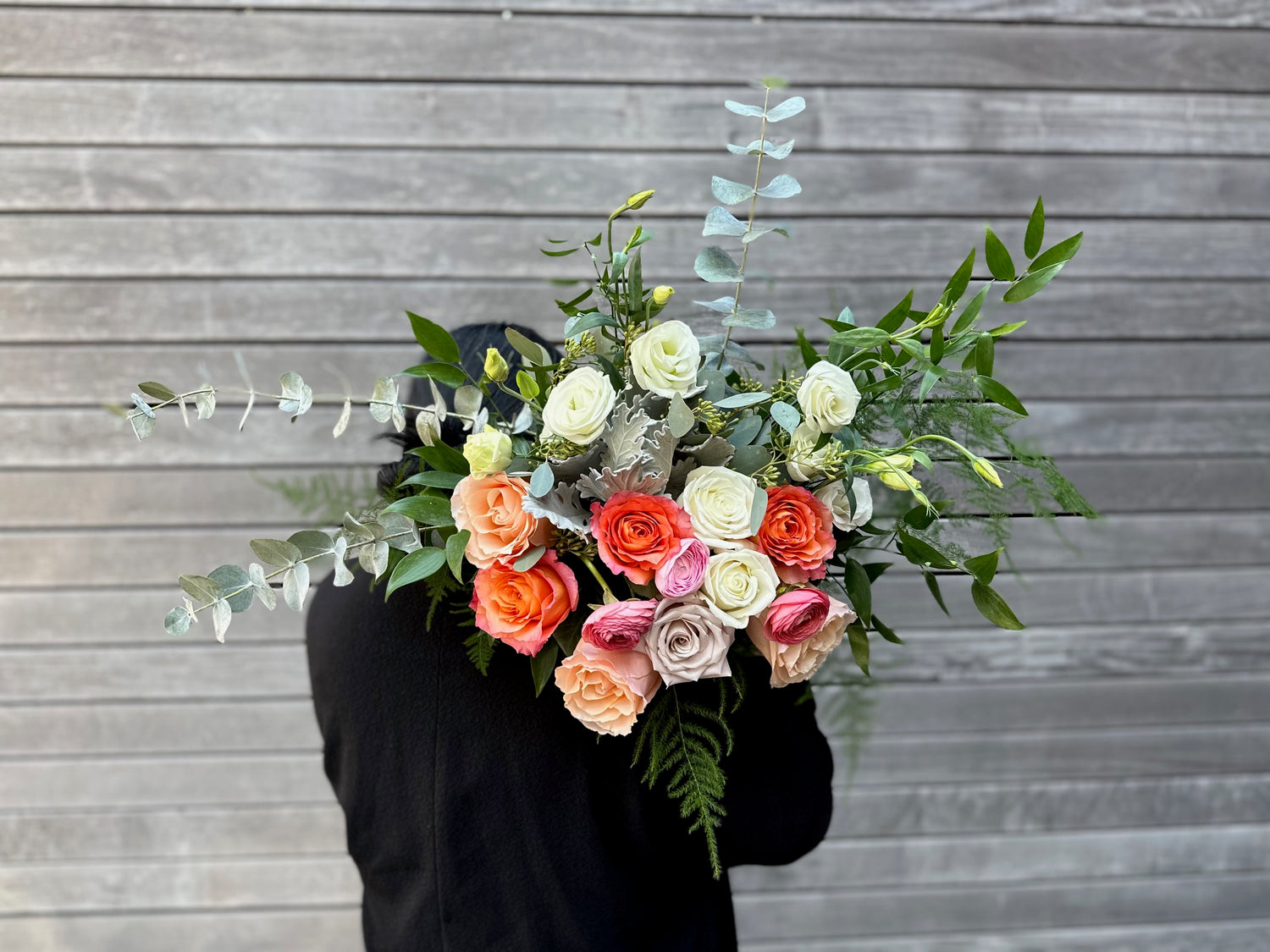 Premium Bouquets Made Just for You
We source only the freshest, premium-quality flowers, and custom-make each bouquet just for you.
Shop Fresh Flowers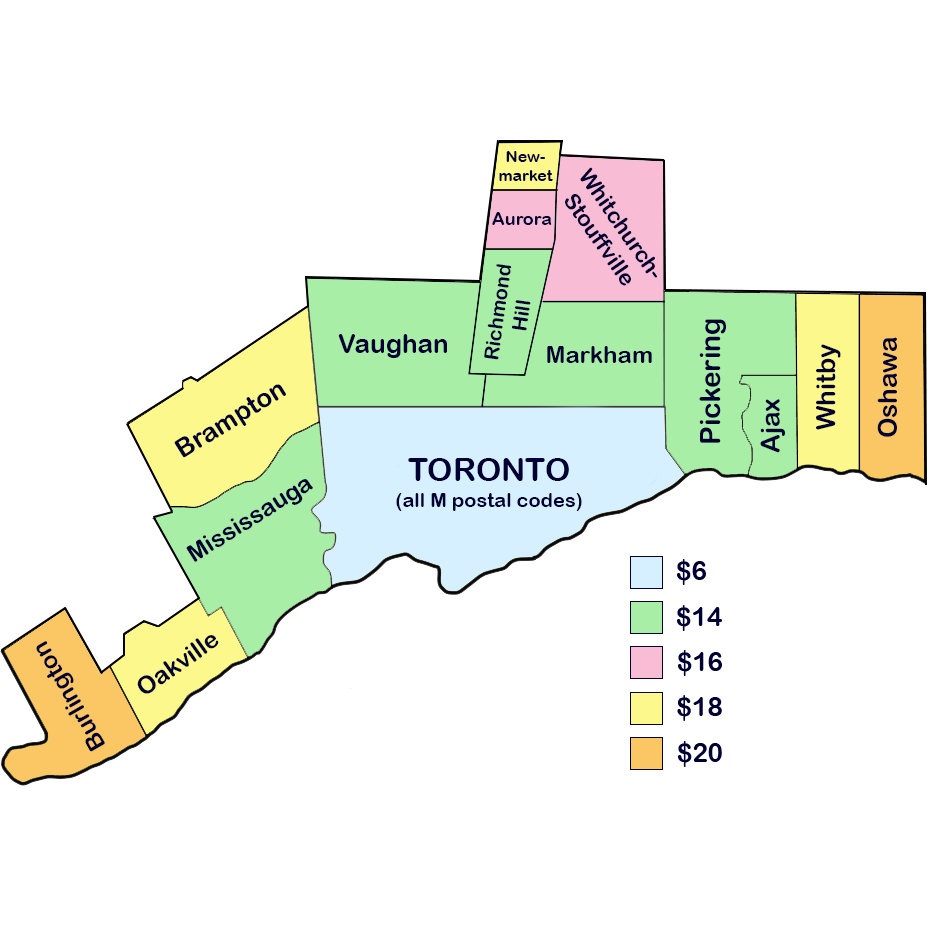 Where We Deliver
We deliver 7 days a week, with a flat fee of just $6 for delivery anywhere in Toronto, as well as competitive rates throughout the GTA.
We offer same-day delivery for orders completed before 10am.
Note that our Sunday delivery zone does not include all the Monday-Saturday GTA locations shown - see our Delivery Info page for full details.
Delivery Info & Policy